Neotelis has extensive multidisciplinary expertise in providing consulting services to stakeholders in the telecommunications industry.
Our primary objective is to provide clients with solutions, action plans and expert advice that will help them meet the complex realities of a globalizing and quickly-evolving industry. Our goal is to assist clients in their organization's development and to contribute to their prosperity and growth.
At Neotelis, we know that each client's business context is unique. Our consulting services are customized so that you can fully benefit from our expertise and obtain rapid results tailored to your needs.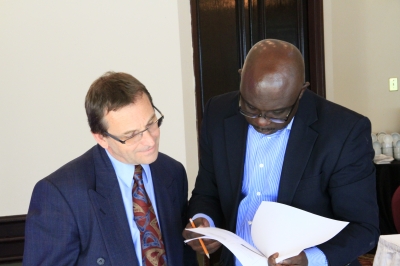 Quickly find the
service you are
looking for
Search >>